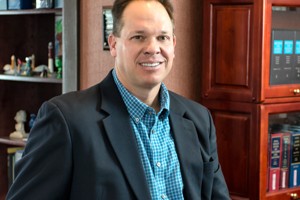 Since 1993, Attorney Michael J. Bendick has provided legal services to Pennsylvanians in the areas of estate planning and administration, elder law, and real estate for citizens of Luzerne, Lackawanna, and surrounding counties.
Attorney Michael J. Bendick provides the highest-quality legal representation at a reasonable rate, and in a relaxed yet professional environment.
Attorney Michael J. Bendick has a history of success achieving the results that the client is seeking along with seeking a quick, cost-effective, and comprehensive settlement and resolution of your case. Attorney Bendick and his staff will also provide personal and caring legal advice and counseling to help you to deal with a stressful legal situation.
The Law Office of Attorney Michael J. Bendick can also provide both individuals and families with probate, guardianship, and estate planning services. My practice has experience in the areas of probate and trust litigation, including will contests and trust disputes. We also handle sensitive and challenging legal matters involving probate disputes.